Key West Scooters
About Us
Take advantage of our Free Shuttle Service with every rental!
Welcome to Key West Scooters – Your Internet connection to the best Key West scooter rentals. Key West Scooters offers 3 styles of modern, well-maintained motor scooters to make your island explorations fun and fuel-efficient. And if you need to get around with a group, check out our rugged, powerful Key West gas golf carts and zero-emission electric cars.
Every rental comes with free hotel shuttle service! Vehicle pickup and drop off is easy with no need to search for transportation or pay high taxi costs when you rent from Key West Scooters. Get all the details you need to take advantage of free shuttle service when you book a Key West rental scooter or any other vehicle with us.
Why choose Key West Scooters?
Our team has been serving Key West visitors with the best Key West rental scooters and other island transportation options for years. We have established a local reputation as the trusted source for late-model, well-maintained rental vehicles at great rates.
We leverage our network of community connections and unmatched access to local resources to provide you with a great selection of island transportation solutions at the best rates.
At Key West Scooters, you will find flexible rental periods, environmentally-friendly vehicles, and a rich collection of photos, descriptions, and genuine customer reviews to help you select the perfect island ride.
Key West Scooters: Secure Booking & Great Customer Service
Internet technology and modern encryption standards let Key West Scooters offer a custom online booking system that makes finding and reserving your vehicle secure, fast, and convenient. You can complete the entire rental process in seconds, assured that every transaction is fully encrypted and 100% secure.
Book with confidence! You are getting the best value on the island backed by knowledgeable customer service reps available 24/7 by phone, chat, or email to help you with any questions.
Thanks for visiting Key West Scooters, your one-stop island transportation resource.
Key West Scooters
Your Island Transportation Specialists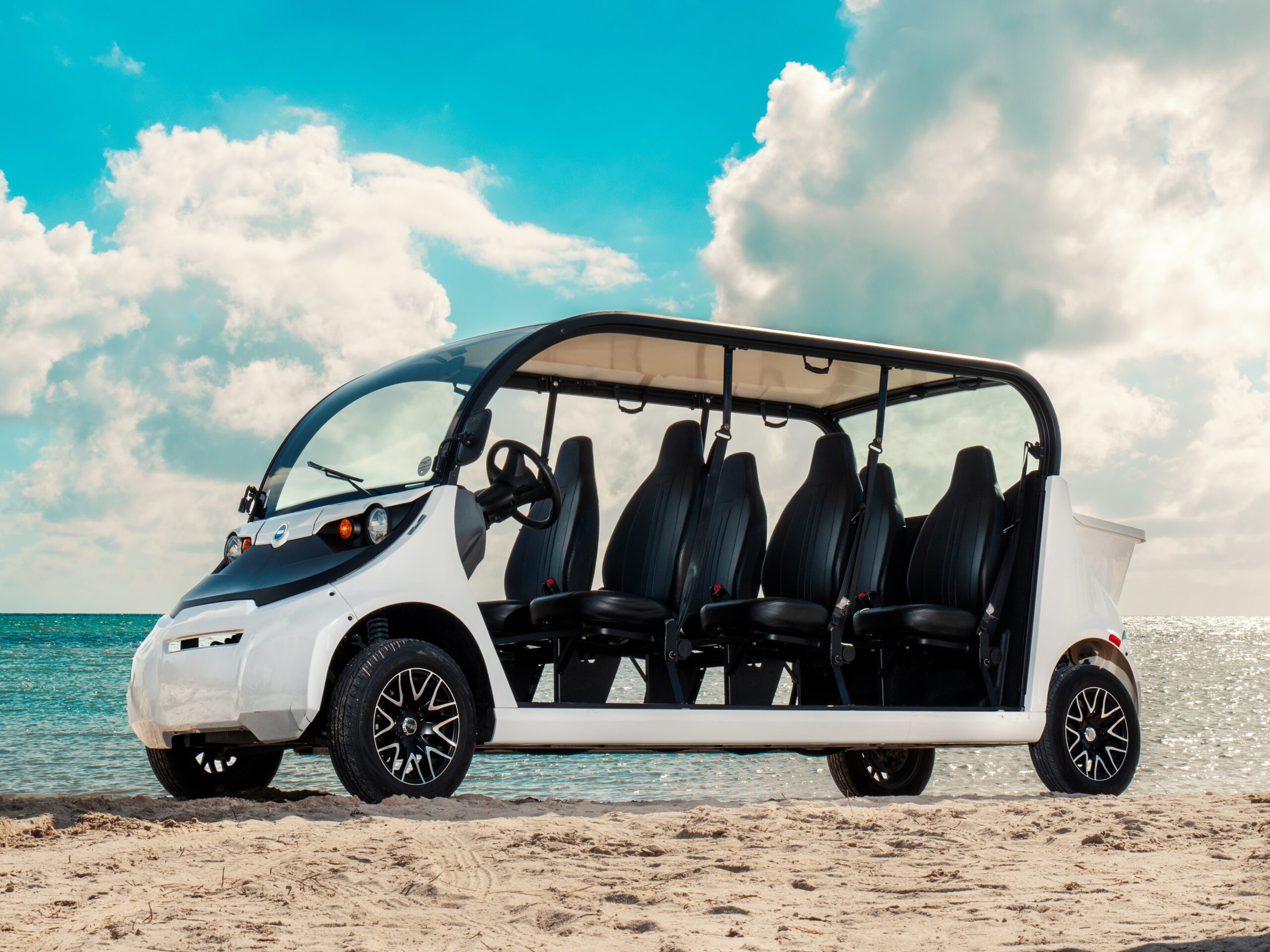 Key West Scooters
About
Learn about Key West Scooters, read testimonials from travelers like you, and check out our most popular activities.
Learn More