When does the free shuttle run?
From 8 am till 10 pm.
Can you drive a scooter or electric car outside of the island of Key West?
By law, you are confined to the city limits of Key West. Cars and Scooters do not reach the speeds required for US1.
How old do you have to be to rent a scooter?
18 years of age.
How old do you have to be to rent an electric car?
22 years of age.
How fast do your scooters go?
40 mph.
How fast do your electric cars go?
26 mph.
Can I let my child 17 and under drive a scooter or a car by themselves?
We apologize but that is not allowed.
Do you provide children's seats for the electric cars and golf carts?
Yes, we have several sizes available.
Do you have helmets for the scooters and what is the age limit that the state requires to wear one?
Yes, we do offer helmets and the state law requires the ages 16 and under to wear a helmet.
What do I do when I return a scooter or an electric car after hours?
No problem, you park the vehicle where the others are parked and drop the keys in the key drop at the booth.
Are my credit card details safe?
Your info's safe with Key West Scooters. We take data protection very seriously and have a 100% secure checkout for all transactions.
We use SSL to encrypt all data on the website and use a tokenized processing system from Stripe.
Stripe has been audited by a PCI-certified auditor and is certified to PCI Service Provider Level 1.
Our servers are monitored 24/7 for malicious activity and unauthorized access attempts.
Where is the meeting point?
Detailed check-in instructions – including meeting point address, Google map, and parking information – for Miami Everglades Airboat Tour will be included in your final confirmation email from Cool Destinations. Please be sure to double and triple check your email address is correct at checkout so this important email makes it way to you!
I am unable to locate the check-in. What should I do?
If you arrive for your activity start point and you are unable to locate the check-in location, we first recommend calling the local contact phone number found on your confirmation email. If you are unable to reach the local contact, we will be more than happy to help you out.
Ok, found it! What do I need to show at check-in?
Key West Scooters activities accept both printed and electronic vouchers (e-vouchers). You can either print the voucher and present a paper copy on the day of travel. Or, if you travel with a mobile device, simply show your Photo ID and present your voucher on your Smartphone or tablet on the day of travel.
Are gratuities (tip) included in the price?
No. On Key West Scooters tours and activities with guides, mates, captains, and assistance, tips are not included. Our general recommendation is 18-20% when you enjoy a quality service experience.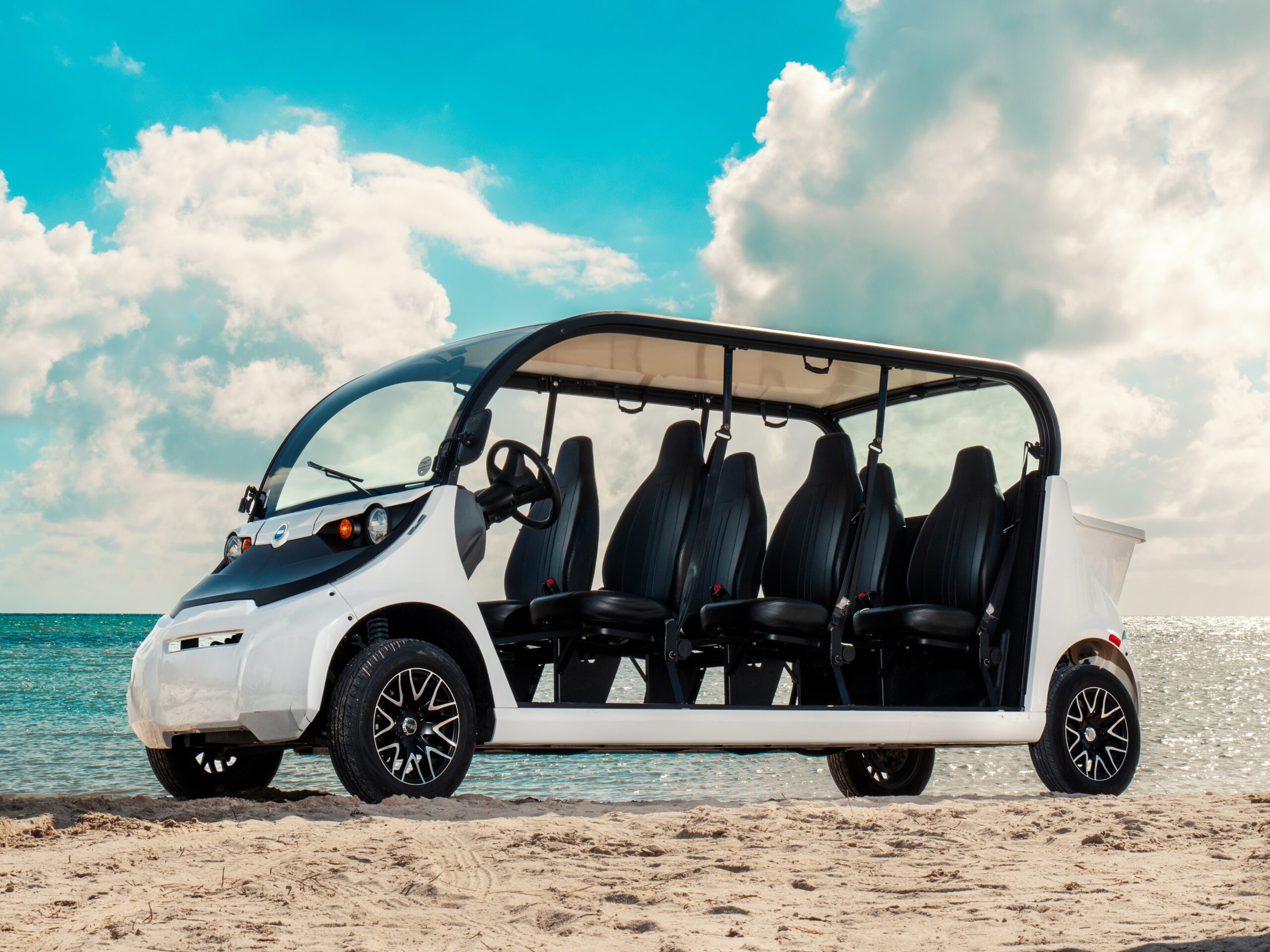 Key West Scooters
About
Learn about Key West Scooters, read testimonials from travelers like you, and check out our most popular activities.
Learn More